(SCW Counting Cadence x SCW Lady Ostella Dillar)
Beautiful black sabino Tennessee Walking Horse filly by SCW Counting Cadence and out of SCW Lady Ostella Dillar. This is the first foal by Cadence and she's everything we had hoped for. She has a blaze, a near fore sock, both hind stockings and one blue eye. Should mature to 15.2 hands. She will be eligible to be Heritage-certified. Foaled 06/02/2015.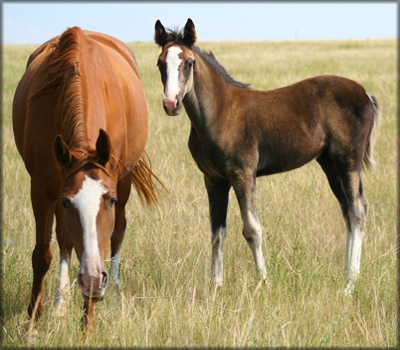 She left for Colorado today. Congratulations to her new owner, Rob.


Reference horses courtesy of

The Ancestor Gallery

BACK
Last Updated: December 27, 2016